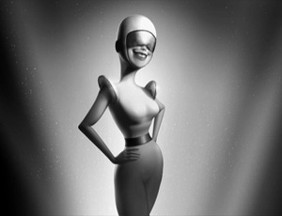 Write the first paragraph of your article here.
Gravity control
Travels by solar powered levitation
Wears solar enhancing membrane suit
Powers increases as sun reaches apogee (High noon)
Weakness - Absence of sun lights; clouds and eclipses
Personality
Edit
Former Member of the Thrilling Three [Disbanded]
Highly intelligent. Quick-witted.
Lacks tact. Enjoys finding fault in others.